Garmin Xero S1 Trapshooter Trainer | Make Every Shot Count
First live-fire mobile trapshooting trainer captures every shot, provides immediate feedback and keeps score on its shooting glove-friendly, 5" sunlight-readable touchscreen display
Use up to 10 profiles to analyze shot position relative to clay, reaction time and clay distance for both hits and misses to help improve your accuracy
Supports American Trap Singles and Handicap as well as an Upland Mode, allowing both trapshooters and upland hunters of all skill levels to gain valuable insight into their strengths and weaknesses
Pair with the Xero® S app to review scores, see performance metrics, track historical tendencies and more
Up to 8 rounds (2.5 hours) of battery life per charge.
Get the Most out of Every Shot
Garmin Xero S1 Trapshooter Trainer. Work to improve your accuracy with the tough Xero S1 trapshooting trainer. Designed for trapshooters and upland hunters alike, it's the first live-fire trainer that delivers rapid feedback and records score for every shot you take. With Xero S1, you can evaluate specific information, such as shot location and response time, instantly after each shot on its 5" color touchscreen display. Use the Xero S app to see your shooting scores and performance data sorted by event, location and station.

Rugged Design
This is the transportable live-fire trainer that will stand by your side no matter the weather. Xero S1 comes with its own tripod and may also be installed on any conventional tripod. Its water-resistant polycarbonate casing makes it appropriate for just about any setting. Garmin Xero S1 Trapshooter Trainer
Color Touchscreen
Capture every detail of every photo you take, and get quick feedback on a sunlight-readable 5" color touchscreen that is shooting glove-friendly.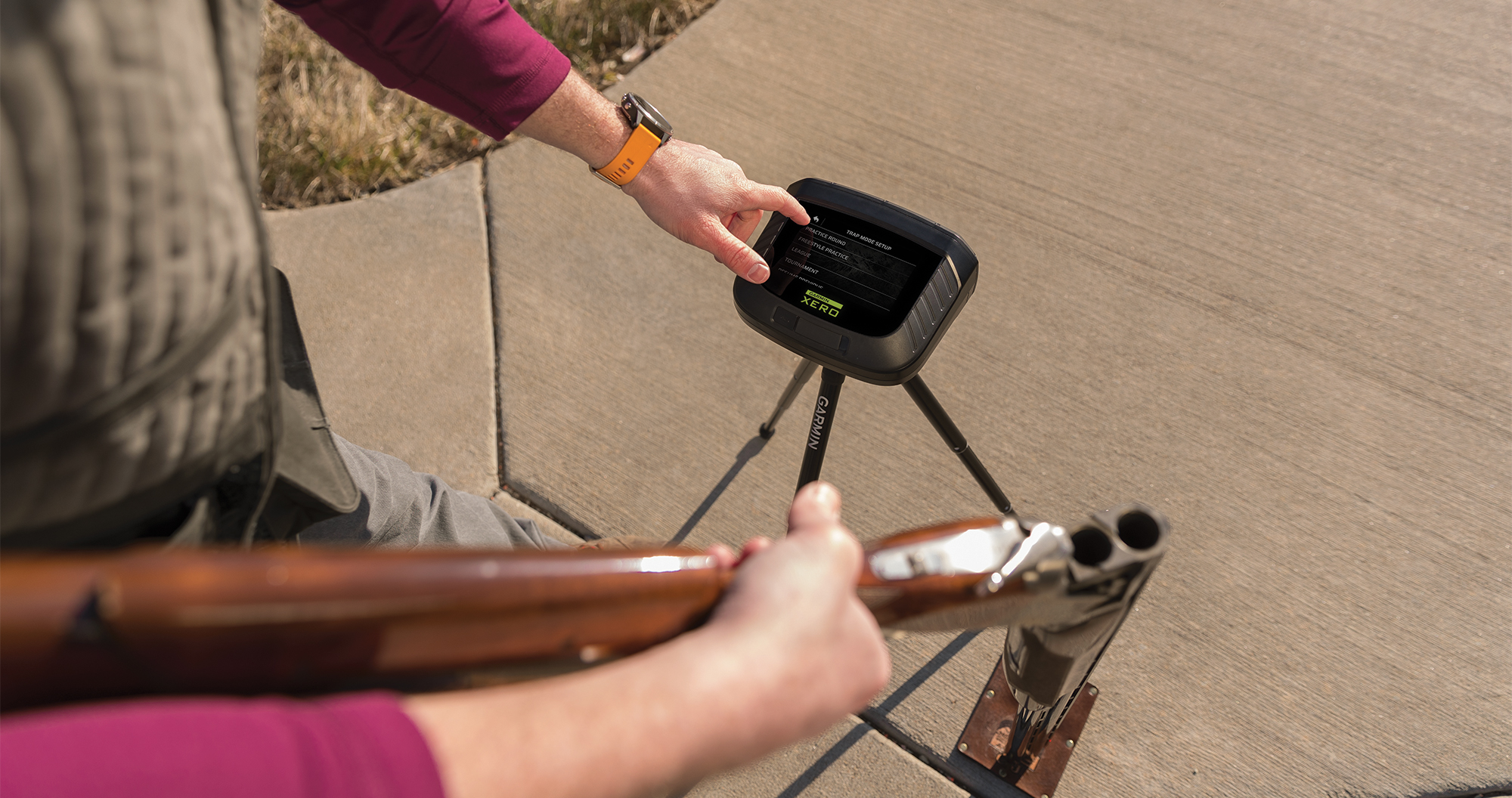 Immediate Feedback
Regardless of whether you hit or miss the clay, you will know your timing and measured accuracy. Xero S1 gives quick data for every shot, including shot position relative to clay, how far away the clay was at trigger pull, shot velocity and response time. If you miss, Xero S1 will tell where you missed the clay and by how much.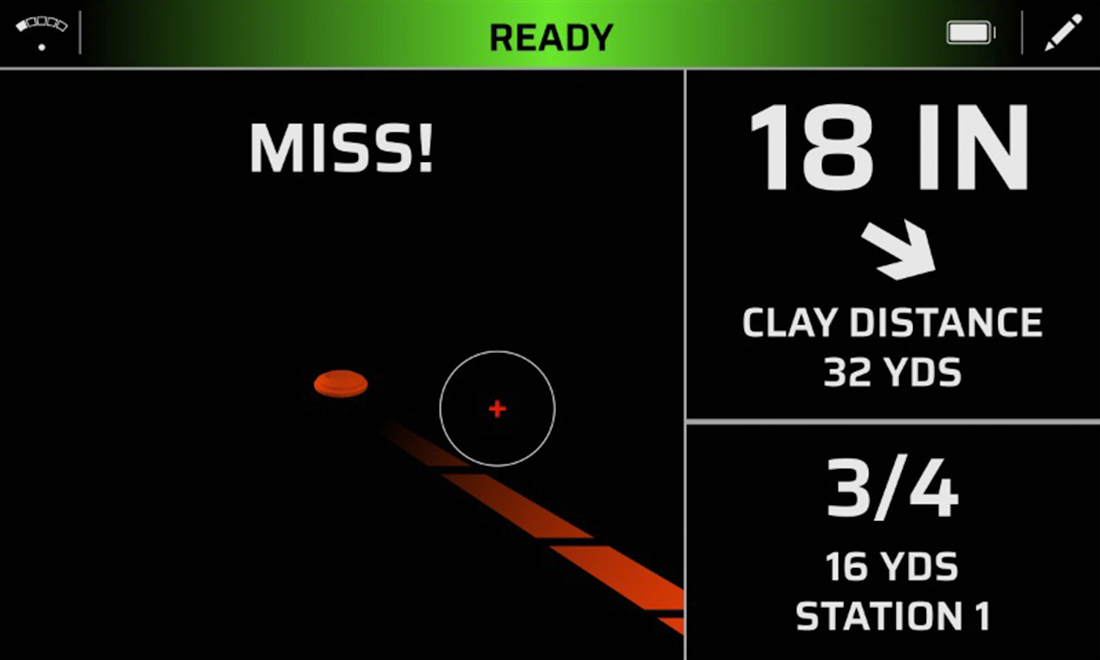 Keep Score
Xero S1 automatically maintains track of every hit and miss. Sync your data to the Xero S app, and analyze a complete history of your hits and misses, performance metrics, scores and shooting habits depending on date or location. This enables you discover just how to work to increase your wing or trapshooting abilities.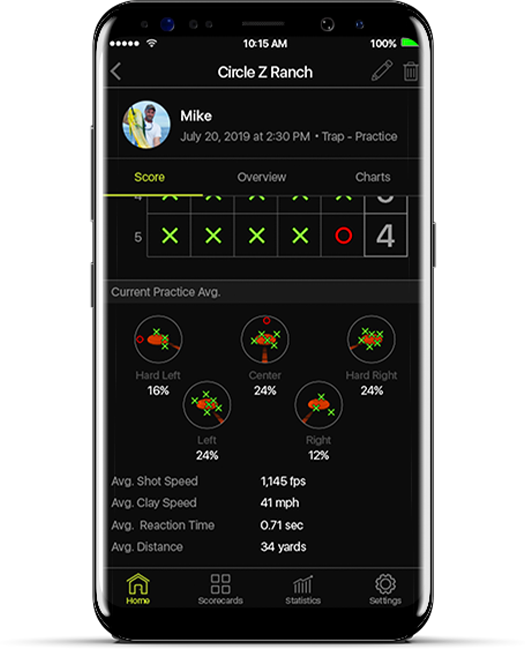 Not Just for Trapshooters
Now upland hunters may keep their abilities strong in the off-season. Use the accuracy of the Xero S1 trapshooting trainer to maximize your shotgun's performance, aid decrease wound loss and improve overall shot placement.

Not Just for Trapshooters /Multiple Operation Modes
Different device modes allow Xero S1 to be utilized for quiet data gathering in sanctioned shooting events and trap league contests or deliver real-time feedback when you wish to practice. You may compete against your pals in the clay challenge game or learn how to optimize your shotgun/choke/shot combo to enhance your upland abilities.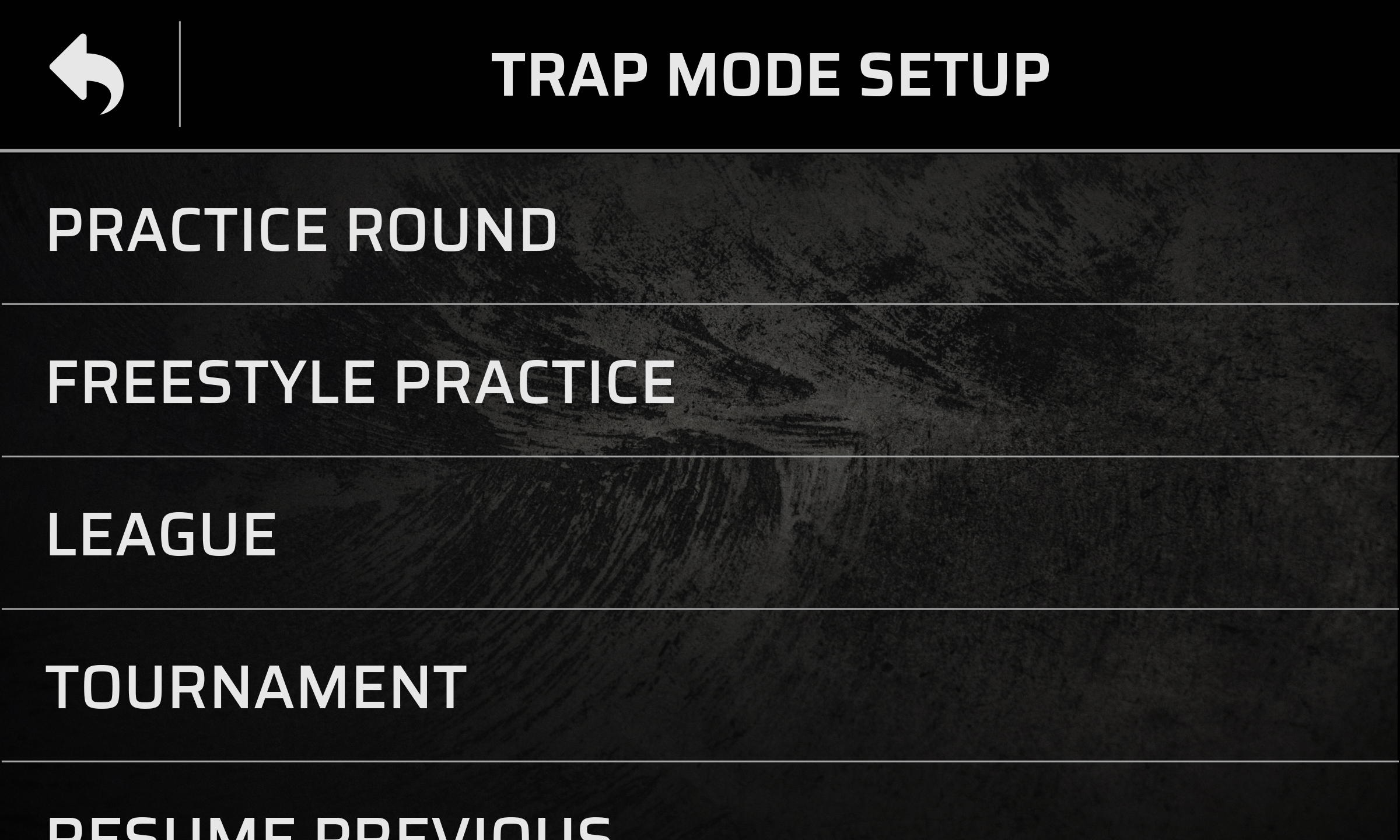 General

DIMENSION
7.8″ x 3.6″ x 6.2″ (197.1 x 91.8 x 156.6 mm) without tripod; 7.8″ x 7.5″ x 6.2″ (197.1 x 191.8 x 156.6 mm) with tripod
TOUCHSCREEN
DISPLAY SIZE
5″ (12.7 cm) diagonal
DISPLAY RESOLUTION
800 x 480 pixels
DISPLAY TYPE
color, capacitive touchscreen, sunlight-visible, WVGA, transmissive
WEIGHT
2.13 lbs (966 g) without tripod; 2.25 lbs (1,022 g) with tripod
BATTERY TYPE
internal rechargeable lithium-ion battery; nonreplaceable
BATTERY LIFE
Up to 8 rounds (2.5 hours)
WATERPROOF
IPX7
MEMORY/HISTORY
1,000 rounds (including 25,000 GIFs of each shot available through mass storage)
Additional

ADDITIONAL

Connectivity: BLUETOOTH® technology
Mobile app: Xero® app (iPhone®, Android™)

Modes

Trap: practice, league, tournament
Upland: custom setup

Mounting

Includes tripod; compatible with any ¼"-20 standard tripod under 4 ft in height

Post Shot Metrics

Shot position relative to clay
Reaction time
Clay break performance
Clay distance

Post Round Metrics

Scorecard with hit/miss and break factor/upland factor
Scorecard with hit/miss and shot position
Scorecard with hit/miss, clay angle and distance

Trap Types Supported

ATA singles and ATA handicap (no doubles)

Shooting Statistics (available in the Xero App)

Lifetime shooting data that can be filtered by a variety of characteristics, such as event, ammunition material, shot size, etc.
Scores over time
Average reaction time
Average station scores
Shot position by station for hits and misses
Shot position by clay angle for hits and misses
Total targets and hit percentage by clay angle
Break type by clay distance
IN THE BOX:
Xero S1 trapshooting trainer
Protective front cover
Small tripod mount
Anti-glare film
AC adapter
microUSB 2A charging cable
Documentation